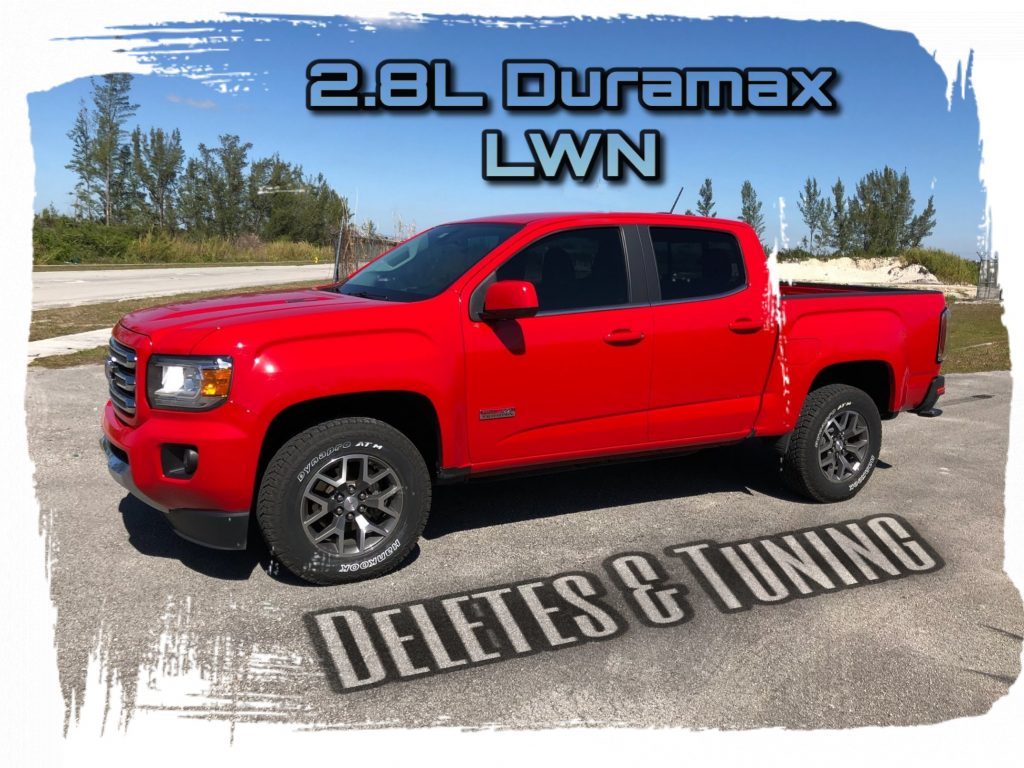 From the factory, the 2.8L LWN Duramax is a remarkably stout and impressive power plant for the 2015-2017 Colorado and Canyon trucks. Straight out of the box people have been praising the power and performance of this compact 4 cyl. diesel motor. It's so good most people don't need to do a thing to it besides drive it (and change the oil, frequently.)
Of course, nothing can ever be perfect, and every engine has it's weaknesses. We wouldn't have to keep buying new parts or new trucks if they lasted forever. In the case of the LWN, well it wouldn't be a modern diesel without complicated modern emissions equipment. That complicated modern emission equipment has some…. tradeoffs.
In fact, one of the main complaints so far has been that some of these trucks have already been throwing emissions codes because of a non-functioning, clogged up EGR system and related sensors going off for the DPF and SCR efficiency, in chain reaction to the EGR malfunction.
Most of the time, a thorough cleaning of the EGR system can make the codes go away, but it's just gonna be one of those procedures that will have to be added into your maintenance schedule as you rack up the miles. The DPF filter is also going to need to be replaced in the higher mileage trucks at some point, the clogging happens there as well. Even more so when the EGR isn't working properly.
And of course, the DEF isn't going to fill itself.
Properly maintained and working correctly however, these systems do work really well together to make the LWN one of the "cleanest" diesels available.

What are the EGR, the DPF and the SCR/DEF injection systems?
These are the series of parts works together in order for the LWN to meet emissions output regulations. In order to better understand them, let's do a quick overview of how each of these individual components function:
The DEF system is what uses the urea fluid (aka blue def or adblue) injection into the SCR, vaporizing the fluid mixture into ammonia and carbon dioxide that can be filtered by this catalyst into nitrogen and water. In theory, this a great addition to the overall reduction of emissions output. In reality though, the urea mixture is a little too volatile for long-term reliability, especially in cold climates. Urea likes to crystallize and evaporate when exposed to cold temps or air, which can wreak havoc on the injection system. These systems have numerous sensors and a heating element contained in the holding tank, which get attacked by the corrosive fluid and will almost always fail over time in one way or the other. Overhauling these injections systems can get quite costly.
In the DPF portion of the exhaust you have the filter that takes the remainder of NOx and filters out as much as possible by grabbing the carbon as it flows through the tiny passageways of the filter. As you can imagine, these passageways don't take a lot to get clogged up, this is why you have what is called the "regen mode" which works by super-heating the filter to burn away carbon deposits. The burn is created by over-fueling the engine to make the exhaust gas temperature rise very high in order to vaporize deposits. Over-fueling does have the negative effect of also dumping some of the fuel into the oil, thereby reducing it's longevity and lubrication effectiveness. For this reason, it is VERY important to follow the oil change intervals as closely as possible to combat the diluted oil. The DPF filter itself will also clog after some time, and require replacement of that entire section of the exhaust.
The EGR system works to lower emissions by re-introducing some of the unburnt fuel in the exhaust back into the intake tract, thereby re-burning some of the inherit emissions that would need to be filtered by the SCR and DPF. Some form of EGR systems have been used on just about every modern engine to reduce the amount of emissions they produce and they have been proven to do just that, which is a great thing for the environment. However, they do come with a huge reliability drawback, especially on diesels, and that is the amount of gunk that clogs up not only the EGR system but also the intake manifold, valves and etc. Basically by allowing the EGR to do its job, you'll also have to accept the fact that all that dirty exhaust is going to be recycled back into the intake of your engine, gumming up everything in its path. This is terrible for engine longevity.
Should you delete and tune your 2.8L Duramax?
Let's weigh some pros and cons:
Delete Pros:
Tuning can increase the power to around 212hp and 412 ft. pounds of torque.
By removing the clog-prone EGR and DPF, you will increase the reliability and longevity of your truck.
On average, you will stand to gain an extra 5 MPG after the deletes.
No more limp mode because of a clogged DPF or the frequent DEF system failures. This translates into much lower maintenance costs.
Your engine will run cleaner by not having recycled carbon and fuel dumped back into the engine, which frees you up from low-ash type oil and allows you to run my favorite oil: Rotella T6.
This is purely my own preference, but if you run without a muffler you'll have much more pronounced turbo and engine sound with the exhaust restrictions gone.
Delete Cons:
Legality is the biggest con of removing emissions equipment, at least in the US. You need to be aware that these modifications are only to be used in vehicles that aren't to be driven on public roads, as the US regulations have made modifications to these systems to be for off-road use only. Other countries sometimes do not have the same requirements, check with your local authorities.
Another con to deleting your mini max is that the warranty can be voided by the dealership if they detect a tune (and they can, even with it returned to factory conditions.) Normally these systems are covered under the emissions warranty for 8 years/ 80K miles, which is actually quite generous, although I have noticed that a lot of times people are having clogged DPF filter and EGR issues right after the emissions warranty runs out.
Tell me how to remove it!
So after careful consideration of the remaining value of your warranty and acknowledgement of your local laws, you've decided to delete your truck.  Well, that in itself can be a little tricky; because of the newness of the LWN trucks some aftermarket manufacturers are still in development for this platform. That said, there's some really good options already.
Keep reading to see the breakdown of everything that you'll find in a typical delete kit.
Best Option for a 2.8L Duramax Delete Tuner
HPTuners Performance Delete Tune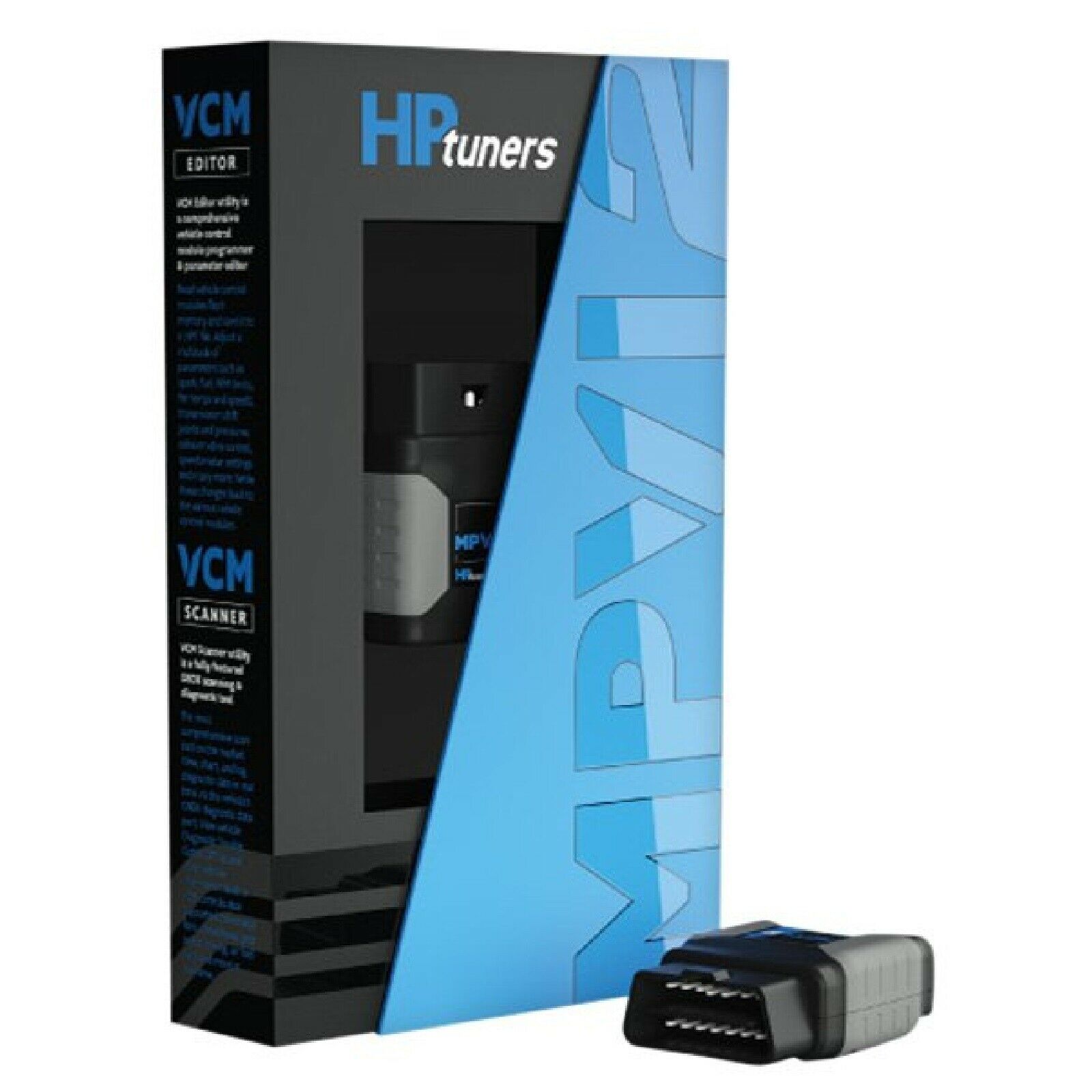 HPTuners Custom Tune 2015 2016 2017 2018 2019 2020 GM Colorado Canyon 2.8L Duramax
as of September 18, 2023 9:31 pm
Each custom calibration is built off of a basic good running calibration, and is then tailored specifically for your needs and applications.
Best DPF/SCR/CAT Delete Exhaust
Wehrli Race Downpipe for 16-17 2.8L Duramax
If you're going to be running a delete tune, you'll need to exhaust to support it. This exhaust replaces all the factory exhaust emissions components with a much less restrictive straight pipe and optional muffler.
DPF filters and DEF injection systems are a big source of issues on these trucks, they are a part that IS going to need replacement at some point in the usable life of the truck. The funny thing is that they seem to be conveniently engineered to last until just after the warranty expires. Get ahead of the imminent failure and remove the factory exhaust to replace with this one.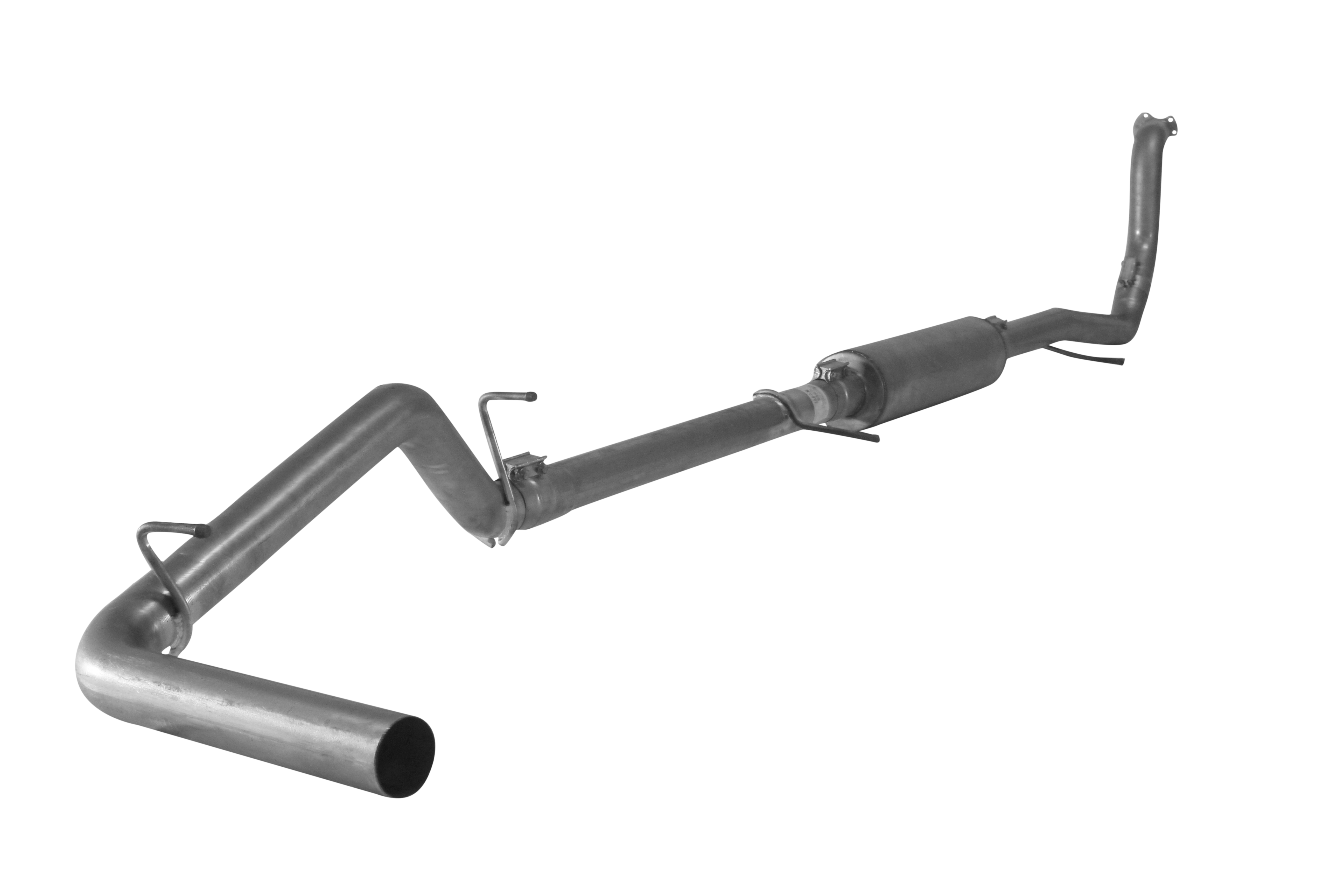 Flo-Pro Turbo Back Exhaust for 16-17 2.8L Duramax
as of September 18, 2023 9:31 pm
This Flo-Pro exhaust replaces your full exhaust from the turbo to the back of the truck.
EGR Delete Kit for the 2.8L Duramax
OZ Tuner LWN EGR Delete Kit

Removing the EGR system is vital to longevity on the mini duramax engine, as many drivers have noted excessive carbon buildup in the intake even before the first oil change interval. This extra carbon is a pretty much a universal issue on emissions controlled diesel engines, and it always results in the soot gumming up your intake and valves and contributes to an overall shorter engine life.
As far as available options to remove the EGR on the Canyon and Colorados, OZ Tuning is pretty much the only choice for a well-built and complete kit. The actual installation process to remove the EGR on the 2.8L takes some mechanical ability to perform, but the end results are more than worth it.
This kit includes all the block off plates and rerouting hoses that you'll need to do a full EGR delete.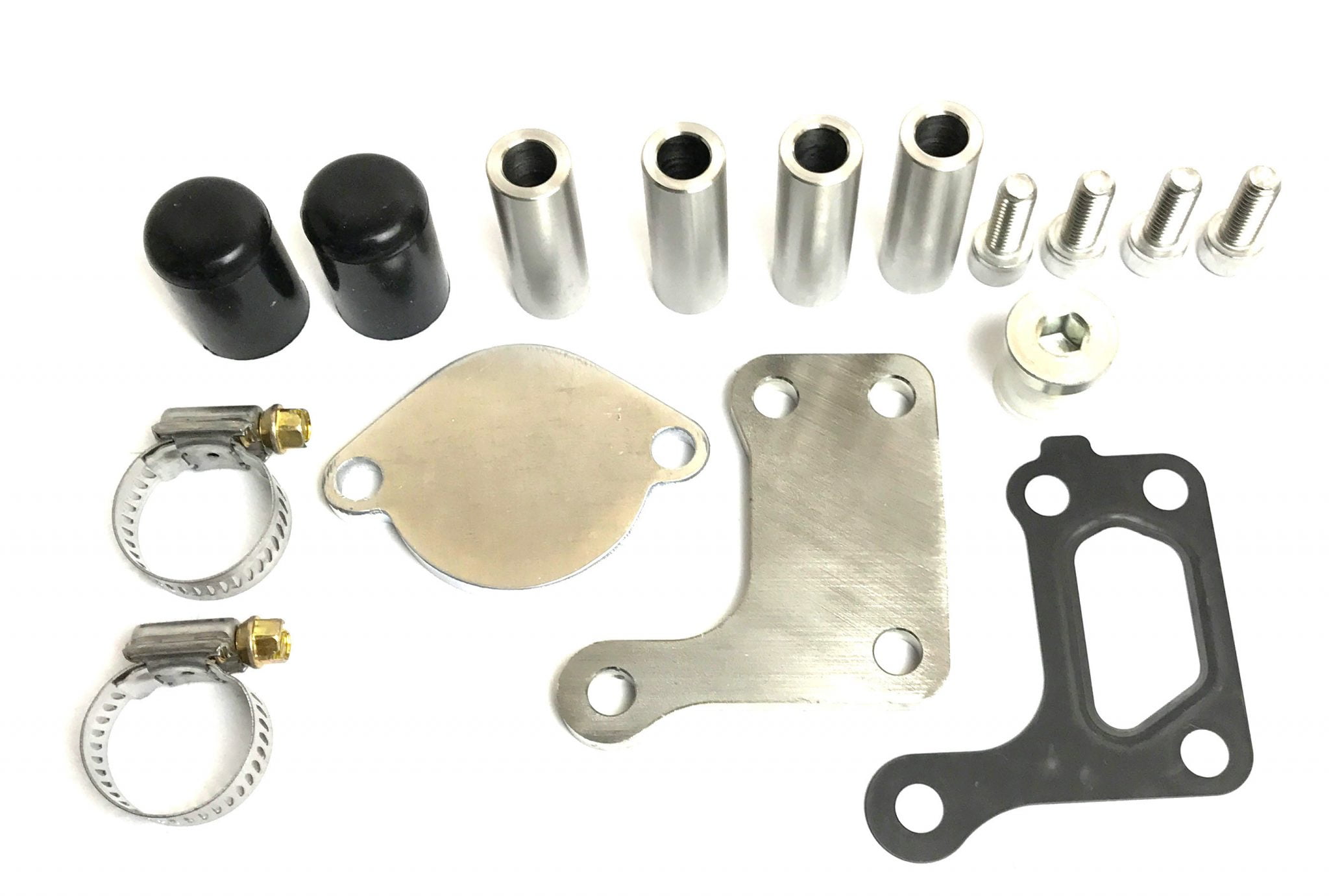 OZ Tuning EGR Delete Kit for GM Duramax Colorado/Canyon 2.8L Diesel 2015-2016
as of September 18, 2023 9:31 pm
Conclusion
Hopefully this guide has been helpful with your search to improve the reliability and performance of your Colorado or Canyon. As always, if you have comments or questions, feel free to ask away in the comment section below!
Thanks for reading!