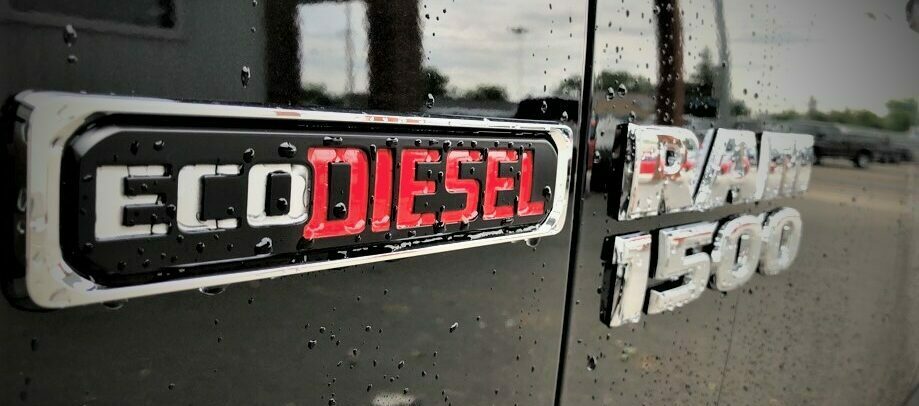 Looking for information about tuning the 3.0L EcoDiesel? You've come to the right place. This guide will help you find the best delete and tune options for your Ram 1500.
The 3.0L EcoDiesel in the 2017 and newer Ram 1500 is quite the powerplant for a midsize truck, delivering 240 horsepower and an impressive 420 ft-lb of torque right out of the box. This makes the 1500 quite the workhorse, and a great option for those who want a mpg friendly engine option with plenty of power to spare.
The 3.0L is a pretty unique engine, the only two vehicles that North America gets with this power plant are the Ram 1500 and the Jeep Grand Cherokee. The engine was developed by VM Motori, an Italian diesel engine manufacturer who is now owned by Fiat Chrysler. VM has had many years of experience in developing diesel power plants, their first engine was built in 1947 and they've been evolving their designs ever since.

Tuning the 3.0L for more power and MPG
Most of the new Ram 1500 owners are pretty happy with the way that their trucks perform out of the gate and don't want to change a thing about them, however there are always the rest of us who want to go a little further.
We know by now that modern diesel engines like these are not always tuned to get the best performance, but rather for lowering emissions output over just about everything else.

Now, don't get me wrong, the 3.0L is great just the way it is, and is really good at meeting the high standards for emissions in the US. There are tuning options for keeping all the factory emissions equipment and adding a little more grunt for towing and the like. If that's the way you prefer to go, check out the non-delete tuning options.
3.0L EcoDiesel Delete Options
If you're wanting to squeeze the maximum horsepower, MPG and reliability out of your 3.0L, deleting is pretty much the only way to go.
There is a catch however, and that is that if you live in the US, removing the emissions equipment on any modern diesel is only for off-road vehicles and can result in fines if used on public highways. The following parts are really meant for those who will use their trucks for farming or racing, or who live in a country that doesn't have the same regulations as in the US.
Best Delete Tuner for the EcoDiesel
As far as the most important part of any delete kit goes, the tuner, I have some good news and some bad news.
The good news: there is still a way to delete and tune these trucks, it's just a little bit more involved on your end and comes with some downtime.
The bad news: there is currently no plug-in tuner that can handle the delete on this engine. Tuning requires that your ECM is removed from your truck and then sent out to a tuner to be unlocked and bench flashed.
UPDATE: A new product has been developed with a customizable laptop-based tuning option, check the link below for more info. There is now options for the 2020-2021 EcoDiesel Dodge Rams along with the Jeep Grand Cherokee EcoDiesel!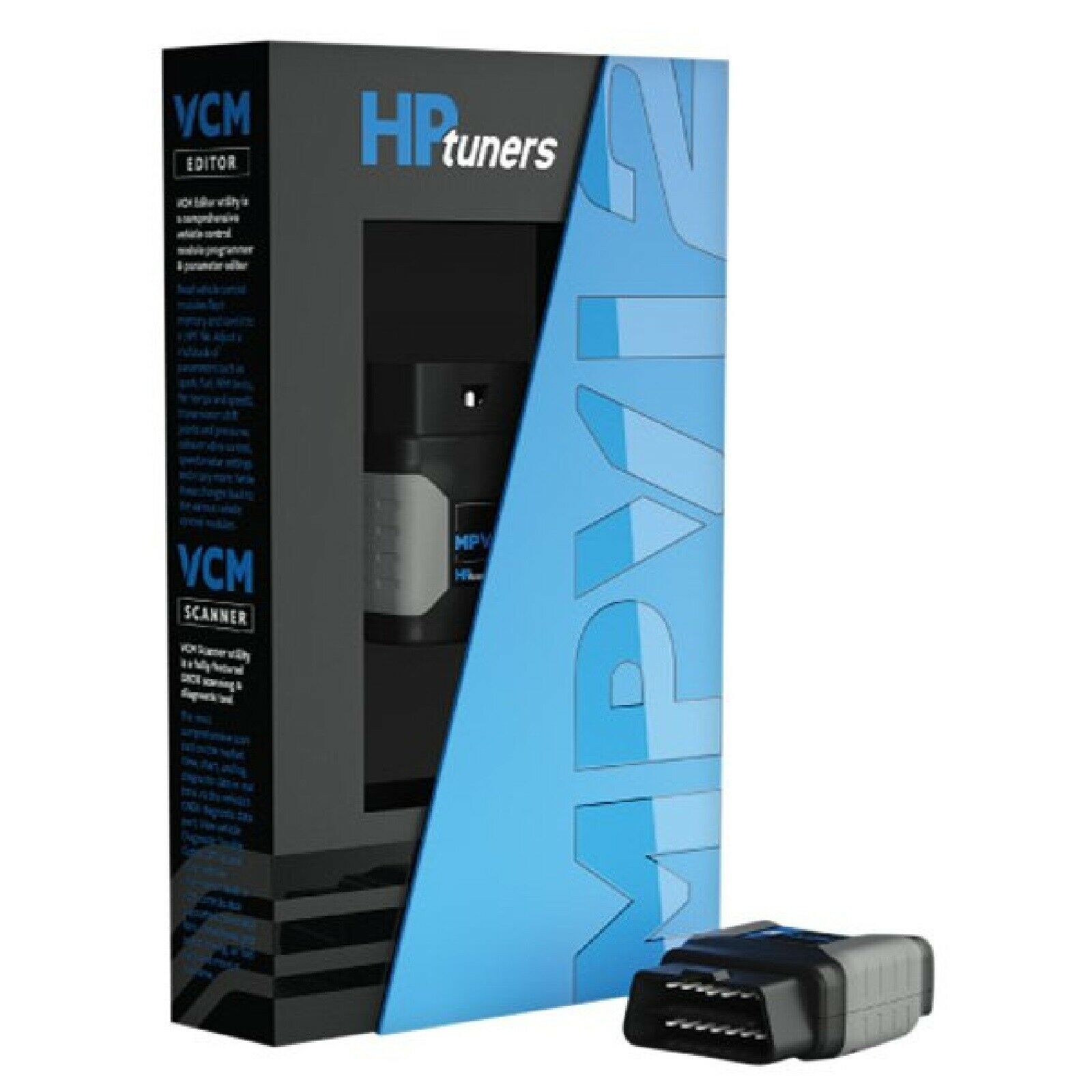 DPF/EGR Delete ECM Tuning 14-18 Dodge Ram Jeep Grand Cherokee 3.0 EcoDiesel
Check Price

Ebay.com
as of November 28, 2023 11:31 am
Features:

Allows removal of the Diesel Particulate Filter (DPF)
Turns OFF & disables EGR system
No trouble codes or check engine lights
Increase fuel mileage
Best EcoDiesel Delete Exhaust
This is one of the best options for deleting the DPF from your EcoDiesel's exhaust. This test pipe downpipe is a straight shot from the turbo to the muffler, giving you the maximum flow possible.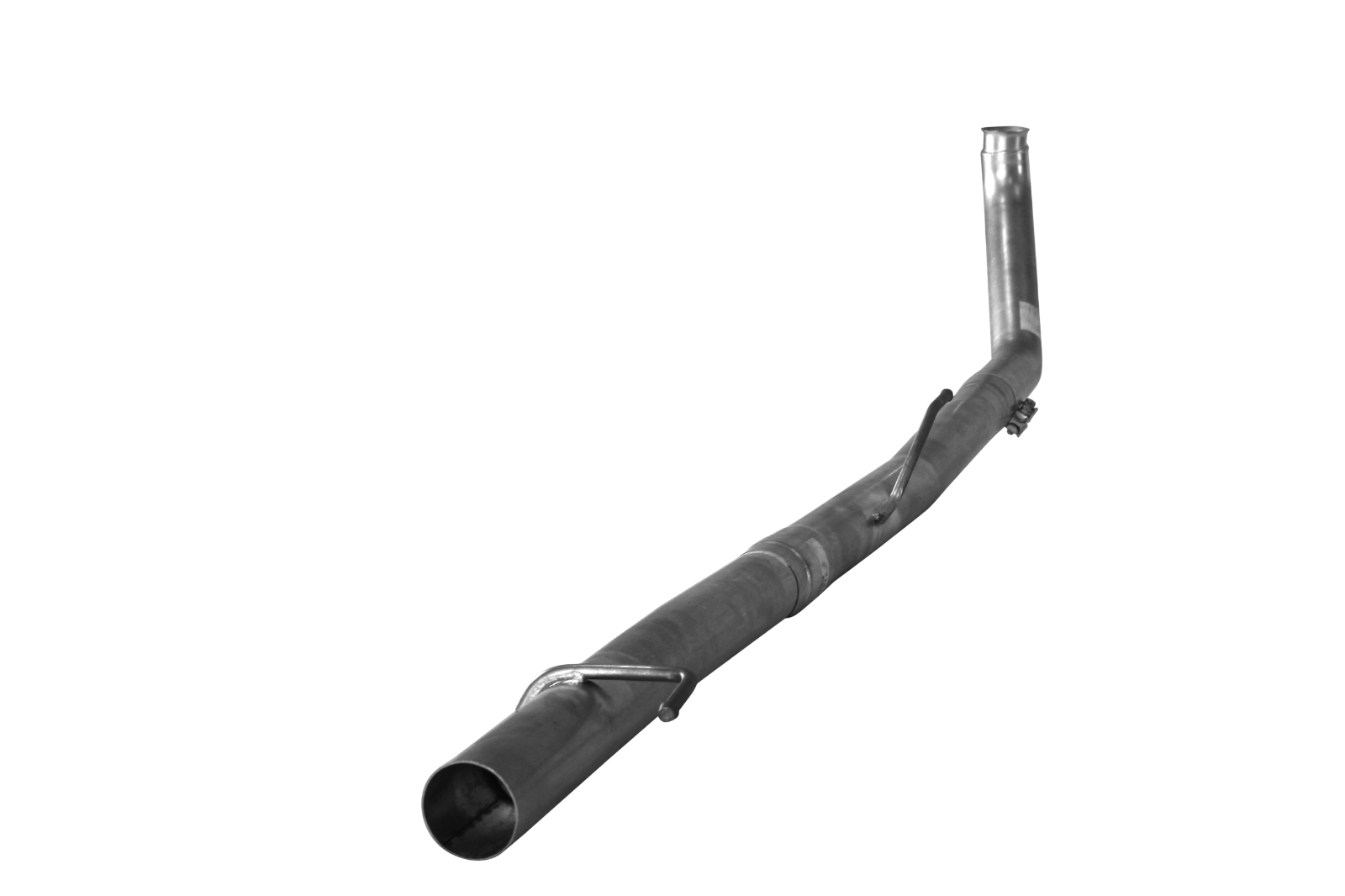 Off Road Race 3" DPF/CAT Delete Test Pipe 14-18 Dodge Ram 3.0L Turbo Eco Diesel
Check Price

Dieseldiscounter.com
as of November 28, 2023 11:31 am
Off Road Race Pipes. 3" DPF/CAT Delete Test Pipe Kit

2014-2018 Dodge Ram 1500 3.0L Eco Diesel Truck

Mandrel Bent Tubing For Maximum Flow & Performance Gains
Increases Horsepower & Torque. Improves Fuel Efficiency
Stainless Steel.
Best EGR Delete Kit for the 3.0L
Deleting the EGR on the EcoDiesel is an important part of keeping your truck reliable, if you are tuning and deleting the exhaust on your truck you really don't want to skip this step.
The blockoff plates and rerouting hoses allow you to remove the EGR completely. Deleting the EGR keeps your sooty exhaust gases from recirculating through your intake manifold which increases the life of your engine.
This kit includes everything you need to do either a partial or a full EGR delete.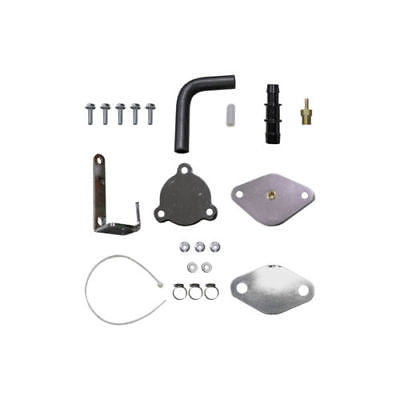 EGR Cooler Delete Kit for 2014-2017 Dodge Ram 1500 3.0L EcoDiesel
Check Price

Dieseldiscounter.com
as of November 28, 2023 11:31 am
Design can be installed incrementally and reversed
Stage 1 - bypass EGR valve
Stage 2 - fully deletes EGR valve, EGR cooler, EGR coolant lines, EGR manifold, and EGR exhaust lines
Reduced fuel consumption
Eliminates intake soot
Cleaner engine oil
Prolonged engine life
Does not reduce coolant flow through the cylinder head
Includes complete step-by-step instructions
Conclusion
We hope this article helps you in figuring out the best way to increase the potential HP, MPG and reliability of your Ram EcoDiesel. If you liked the read, feel free to share it. If you have any more questions, please leave a comment below. Thanks for reading!