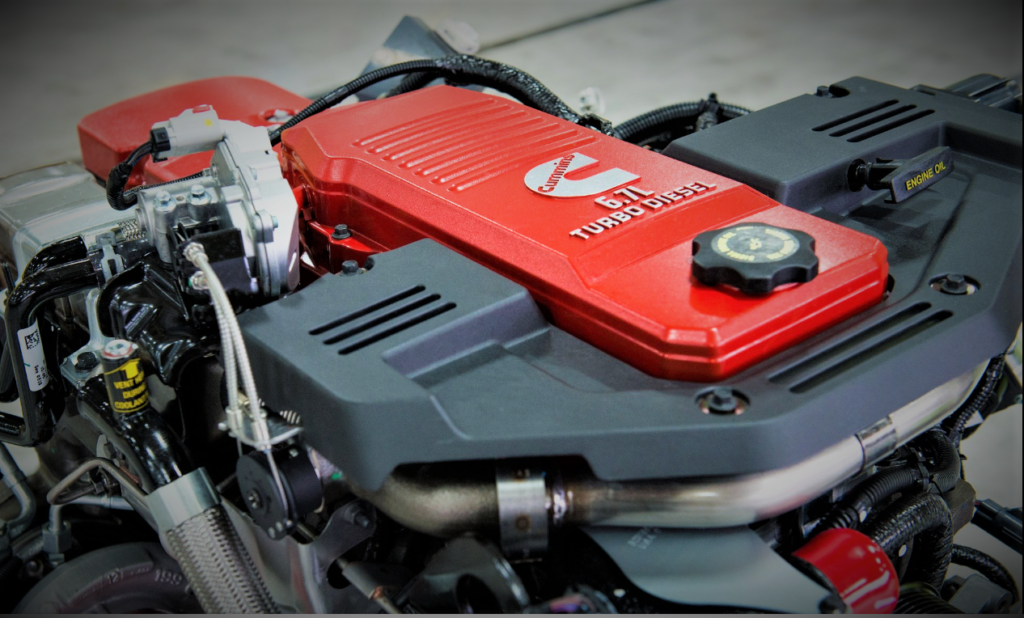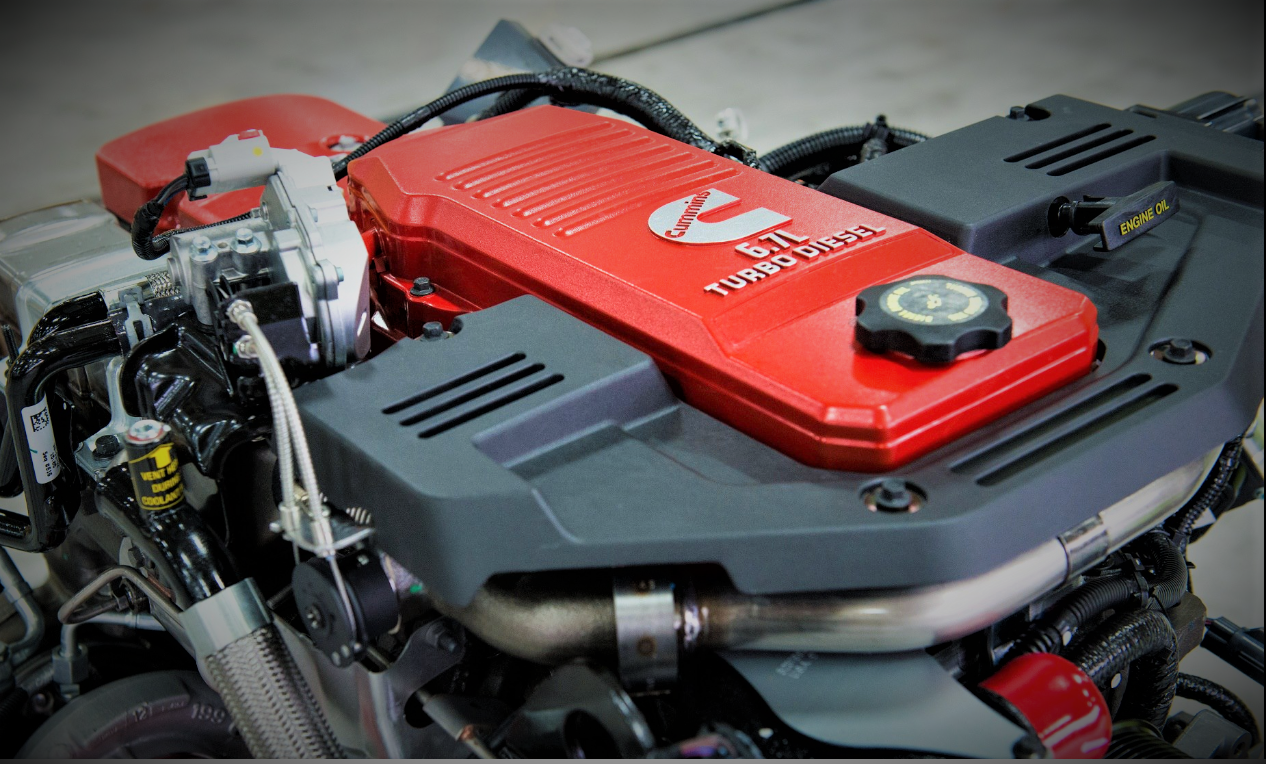 Are you looking to get more power and get better fuel mileage from your 6.7L Cummins powered truck? On this page I cover just how you can do that, by outlining the parts required for a complete DPF and EGR delete kit.
Removing the DPF and EGR systems allows your off-road truck to breath much easier and run much more efficiently than it does being held back by a defective factory emission systems.
Below is the list of required parts that you will need for a complete delete kit for a 6.7L Cummins engine, as found in the 2007+ Dodge diesel trucks.
One warning first though: if you plan to operate your truck on roads in the United States, your emissions systems have to be operational. Deleting emissions systems is for off-road use only. If you live in a country where this is not a concern, read on to find out the parts you'll need.
Best Cummins 6.7L DPF Delete Tuner
RaceME ULTRA DPF Delete Programmer 07.5-16 Dodge Cummins 6.7L
When looking for a tuner for performance diesel tuning and DPF/EGR deletes, you need to make sure that the tuner you choose is actually capable of working with your diesel truck's computer to remove the codes that are associated with DPF and EGR removal.
You can find a lot of different tuners available for the 6.7L Cummins, however there are only a few tuners that have the ability for a true DPF and EGR delete.
H&S and RaceMe are the best available tuners that have this capability for the 6.7L trucks. Both of these tuners can delete the DPF and EGR codes, with a custom tune.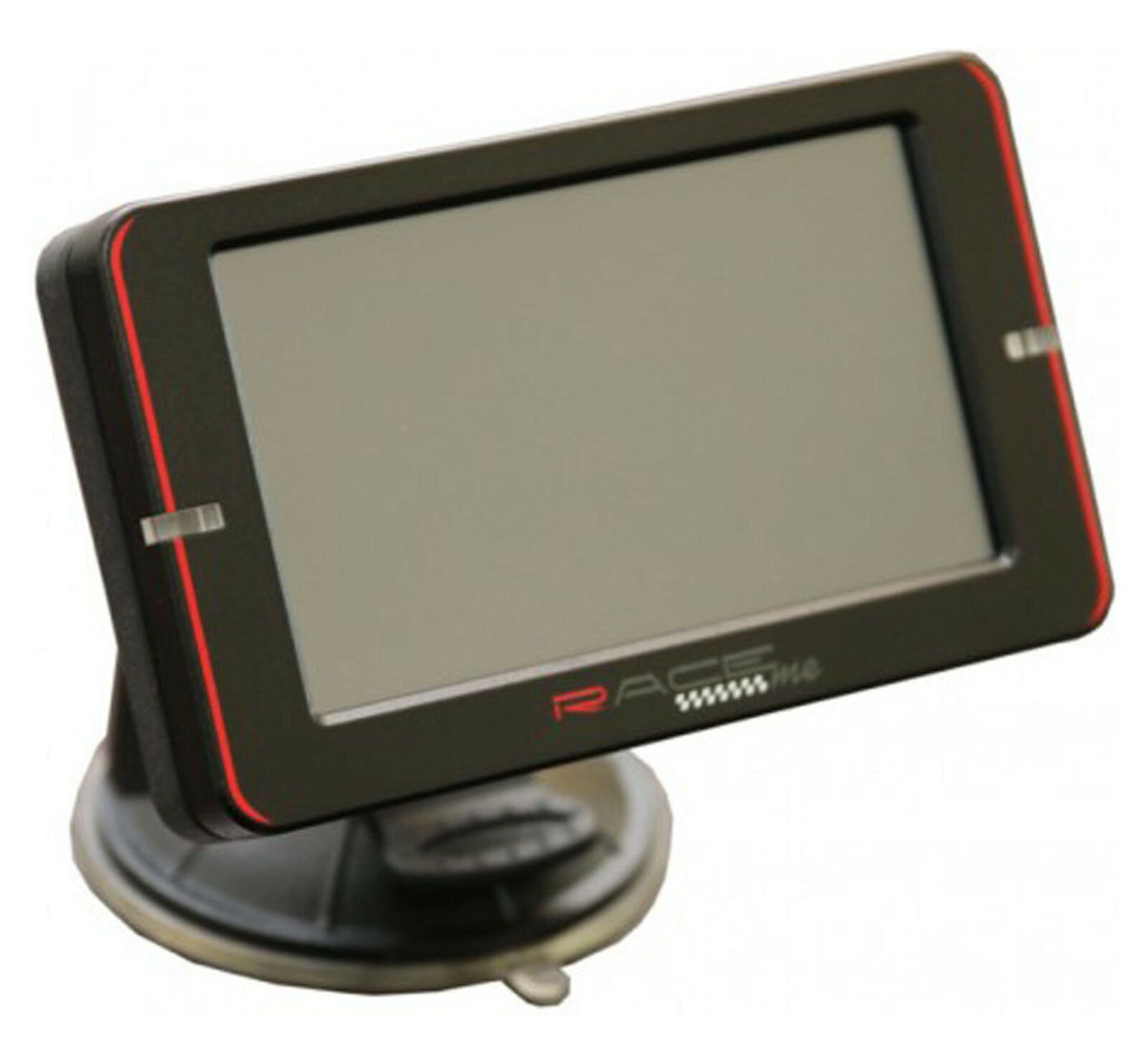 RaceME ULTRA DPF Programmer 07.5-16 Dodge Cummins 6.7L
as of September 16, 2023 4:30 pm
The RaceMe comes with 6 power levels installed: Stock | 40 HP | 80 HP | 120 HP | 160 HP | 200 HP

The RaceMe allows you to Read and clear diagnostic codes and offers real-time tuning along with transmission tuning.

With up to a 200hp increase, customizable injection timing, real-time programming, and custom transmission tuning the RaceME is hands down the best choice for a 6.7L Cummins tuner.
Cheapest Cummins DPF Delete Tuner
H&S Mini Maxx Tuner for 6.7L Cummins (Unlocked/Race/Delete Version)
It's slim pickings these days for a tuner that can handle deletes right out of the box on so many models like the H&S Mini Maxx can. That ease of use makes it pretty much the only choice for a delete tuner on a budget. There are some excellent custom tuning solutions out there that can compete for price, but the pre-loaded tunes on the Mini Maxx race version will make the whole process much simpler. Plus, for the money you're getting a programmer that also acts as a gauge display, and a diagnostic scanner.
For all the specs and more information on the Mini Maxx tuner, click here.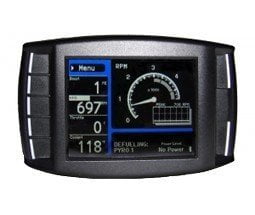 H&S Mini Maxx DPF Delete Race for 6.7L Cummins
as of September 16, 2023 4:30 pm
The Mini Maxx race tuner is part of the next generation of diesel downloaders from H&S that offer everything a diesel owner could want, all in one high-tech unit. Exclusive to H&S Performance, the Mini Maxx offers the flexibility of shift-on-the-fly tuning, as well as giving you the ability to monitor vital engine statistics at a glance. The full color, high resolution screen allows the user to view up to four parameters at one time.
DPF Delete Pipe
A race exhaust will replace the section of pipe where the DPF filter currently resides and gives the exhaust a straight shot from the turbo back to the muffler.
It is crucial to have the tuner installed with this delete pipe, otherwise you will throw the truck's engine computer into limp mode because it won't be able to use the sensor readings to initiate regen anymore.
Installation is fairly straightforward, usually the hardest part of replacing exhaust is super-heated rusted hardware, in some cases requires heating or cutting of exhaust studs, make sure to have a torch handy!
2007-2012 Race Pipe for Dodge Ram Trucks w/ 6.7L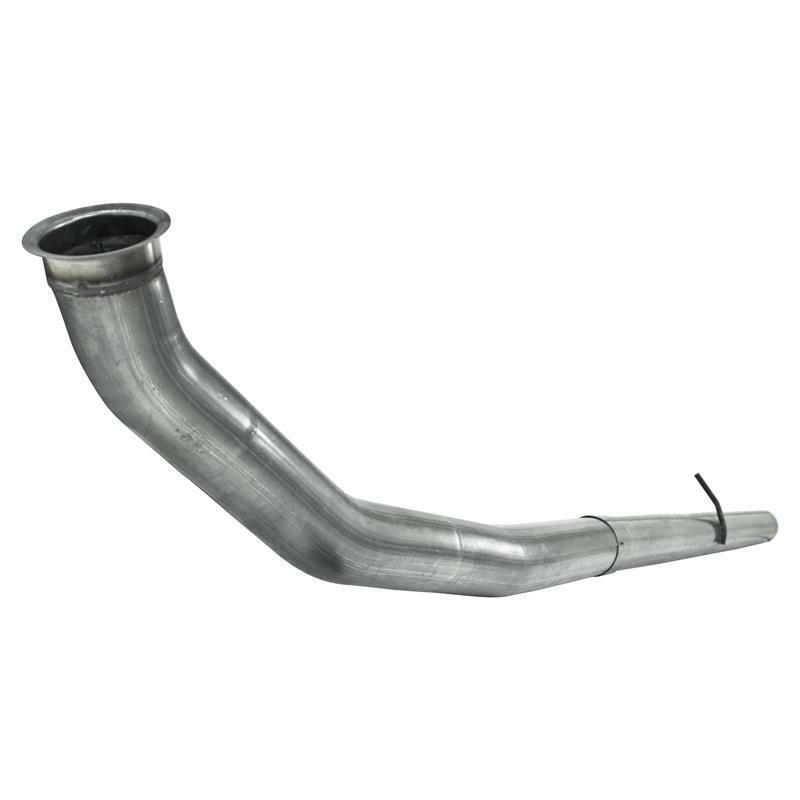 Downpipe w/ Race Pipe 2007-2012 DODGE 6.7L
Check Price

Ebay.com
as of September 16, 2023 4:30 pm
Only for 2007, 2008, 2009, 2010, 2011 and 2012 trucks.
2013-2018 Full 5″ Exhaust Turbo Back 6.7L Trucks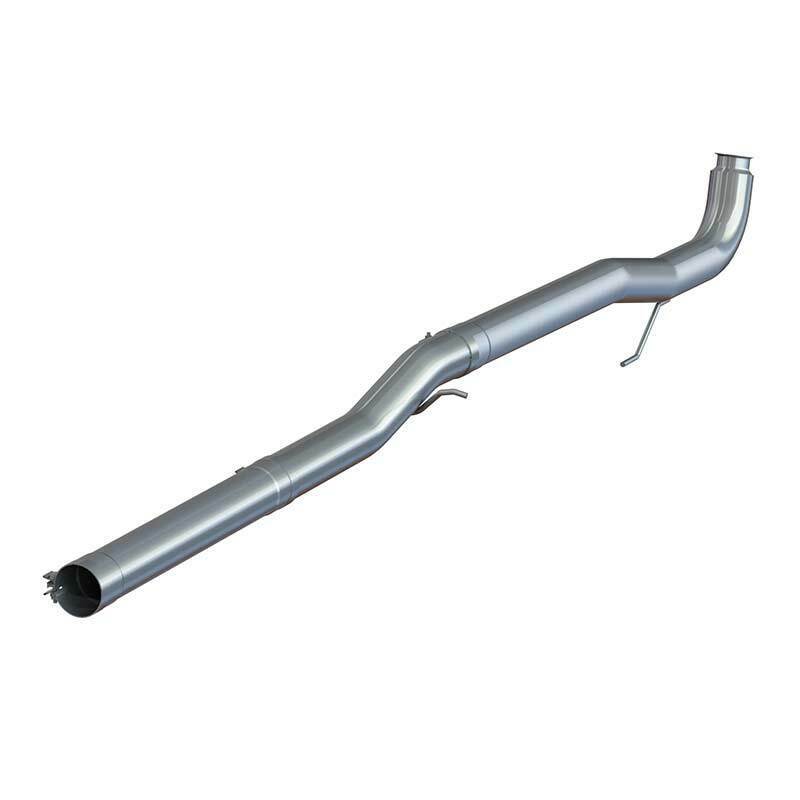 SS1673 5" Turbo Back 2013-2018 DODGE RAM 6.7L 2500/3500
as of September 16, 2023 4:30 pm
Designed specifically for the 2013, 2014, 2015, 2016, 2017 and 2018 Dodge Ram 2500 and 3500 with the 6.7L Cummins.
EGR blockoff kit
2007-2009 6.7L Cummins trucks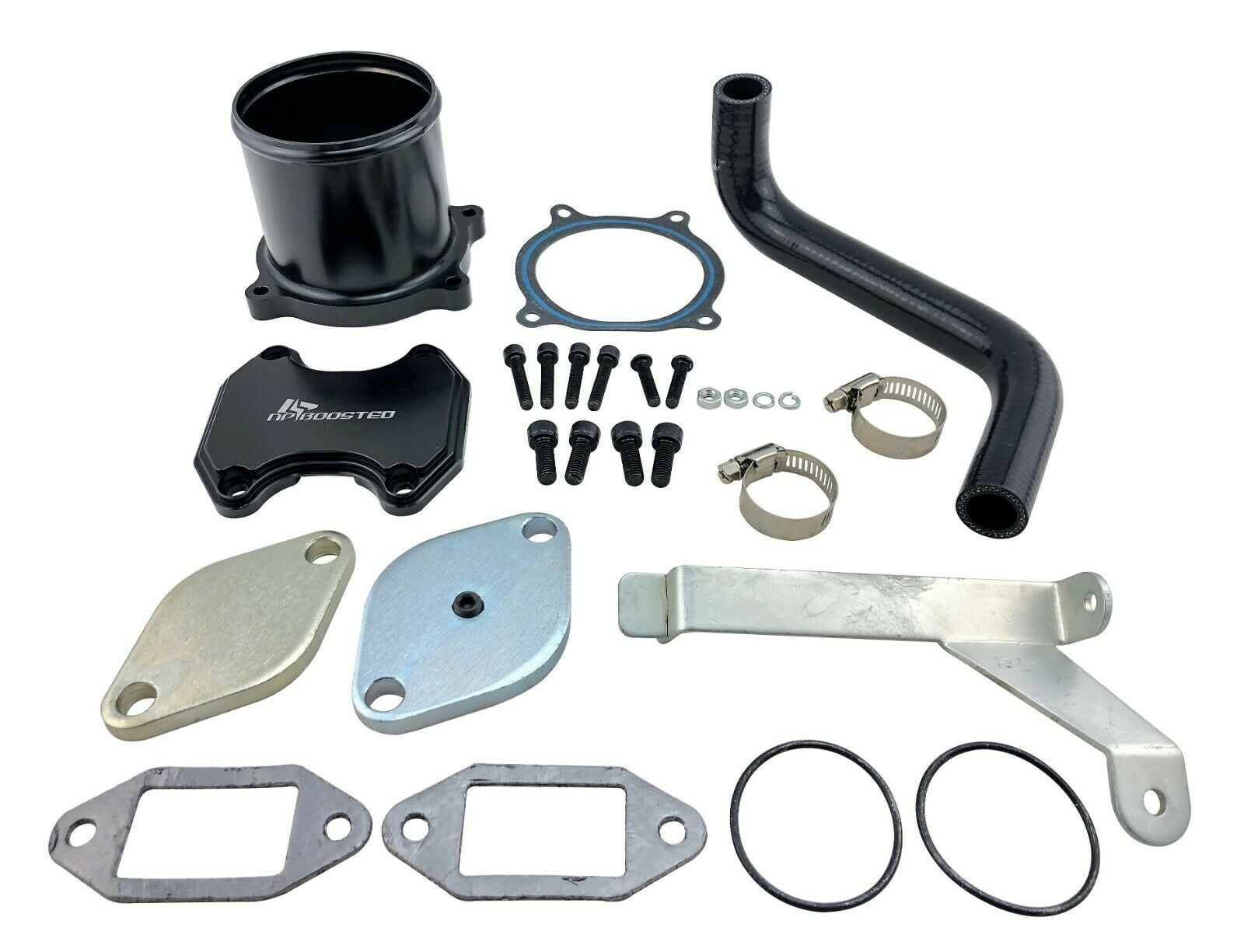 EGR removal kit for 2007.5-2009 6.7L Cummins
as of September 16, 2023 4:30 pm
Designed specifically for the 2007, 2008 and 2009 Dodge Ram 2500 and 3500 with the 6.7L Cummins. Fitment is different than the later engines.

An EGR delete gives you lower running temperatures, improves your throttle response, much better fuel economy, and WAY better reliability!

This kit completely removes the EGR system and bypasses the cooler.

All metal parts are CNC machined from high quality aircraft-grade 7075 aluminum for a perfect fit.
2010-2020 6.7 Cummins trucks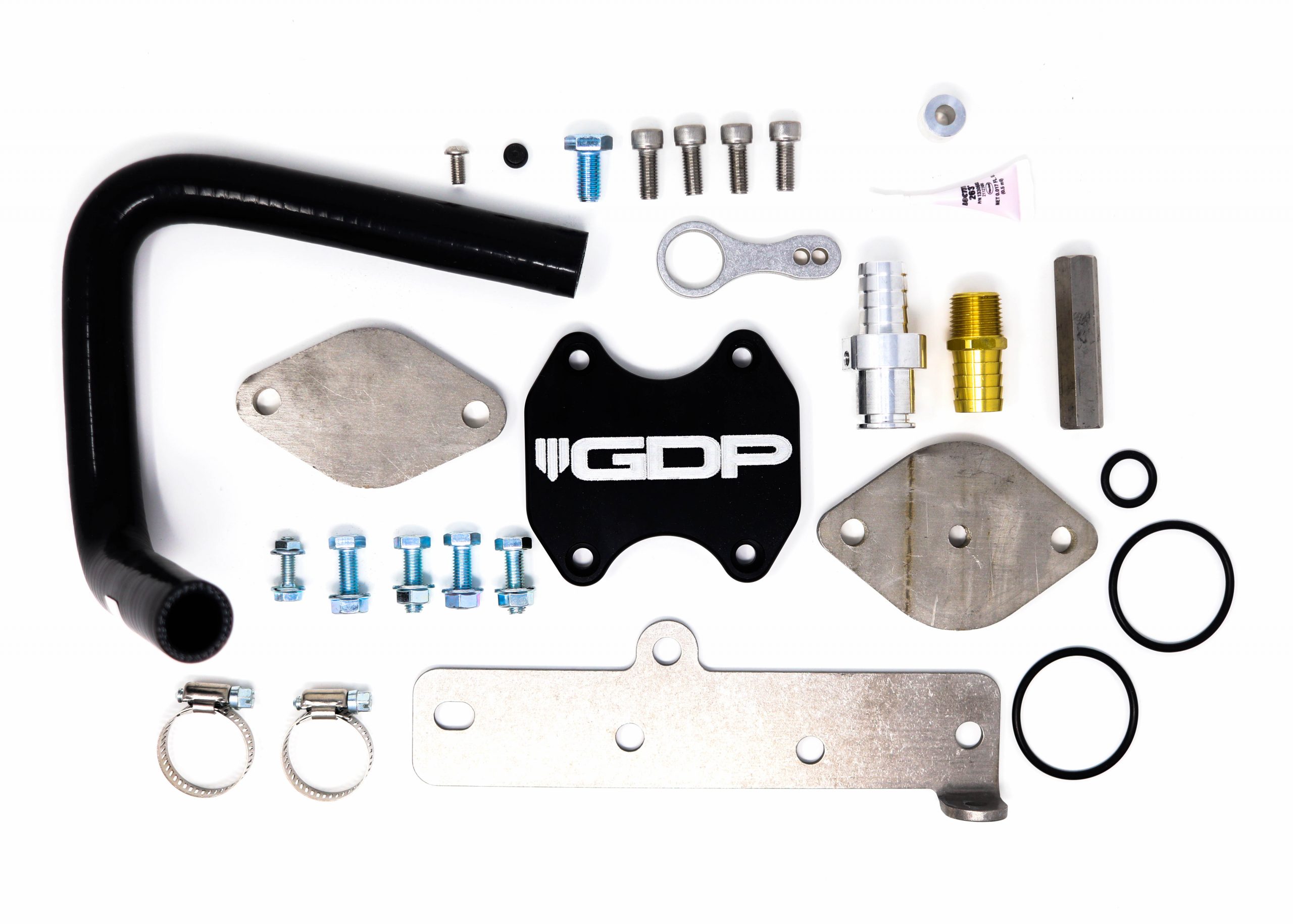 EGR Delete for the 2010-2020 6.7L Cummins Dodge Ram
as of September 16, 2023 4:30 pm
Designed specifically for the 2010, 2011, 2012, 2013, 2014, 2015, 2016, 2017, 2018, 2019, and 2020 Dodge trucks with the 6.7L Cummins
Throttle Valve Delete
2007-2017 Dodge Ram 2500 3500 4500 5500 6.7L Cummins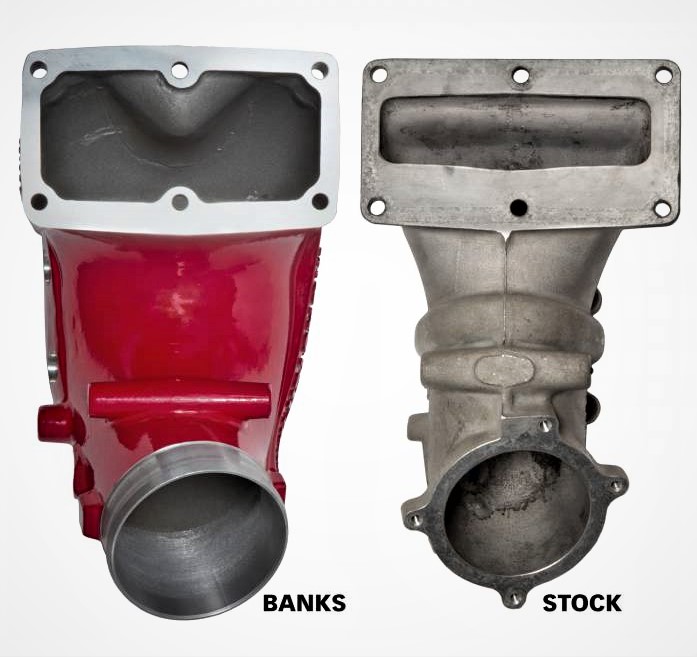 Banks 42790-PC Intake System (Monster-Ram Intake Sys W/Fuel Line And 4 To 3.5 Hump Hose- 2007-17 Dodge/Ram 6.7L 4.0 Red)
as of September 16, 2023 4:30 pm
This Monster-Ram kit from Banks drastically opens the airways from the intercooler directly into the engine. It can flow up to 1008 cfm (77.01 lbs/min) compared to Stock's measly 432 cfm (33.00 lbs/min).m Allows for an increase in boost without increasing backpressure at the turbine. Result: a more responsive, power efficient engine. Up to four 1/8 inch NPT ports for flexibility! The top two NPT ports are positioned to allow for proper atomization directly into the center of the air mass while preventing wall wetting. Accommodates stock mounting points including Temperature and Pressure sensors, wire harness and dipstick tube. At Banks Power, just enough is never enough when it comes to engine airflow. Maximum power, performance and efficiency are the ultimate goals, but to make it all happen the engine has to breathe freely and without needless restrictions. Finding ways to pump your engine full of cooler, denser air has always been the key.
Conclusion
Hopefully this guide has given you a better idea of the options available for removing the restrictions of the DPF and EGR systems on your 6.7 Cummins. As always, if you have have any questions or ideas for us, make sure to leave them in the comments below. Thanks for reading!