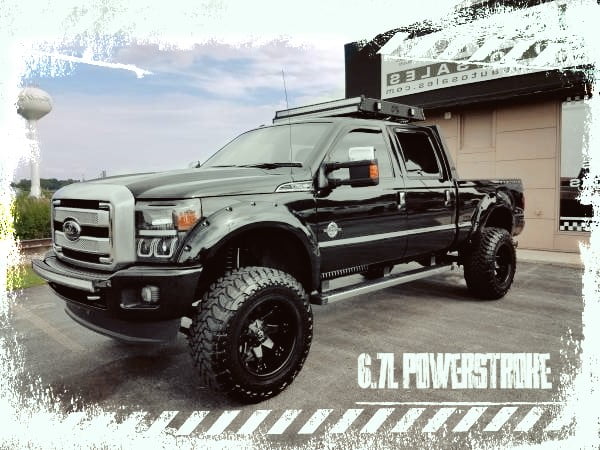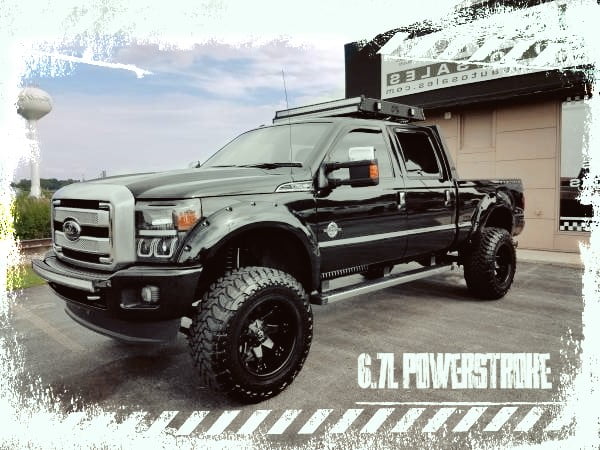 Good news! Just like their predecessors, the 2010+ Ford diesels respond excellently to a good tune.
We've created this guide to highlight the best options available for deleting the DPF and EGR on your truck, as well as the best option for a tuner that can handle the ECM as well.
Just a few parts are all it takes to start exploring the whole new world of power and economy possibilities of tuning your 6.7L Powerstroke.
Of course, there's new rules to this game. New technology in truck engine management and more restrictive emissions requirements are two main barriers that you have to overcome when tuning these trucks.
If you're looking for the ultimate tuning and performance package for your 6.7 Powerstroke engine, look no further than this guide for all the parts you'll need to pull it off.
Best 6.7L DPF, EGR, and DEF Delete Tuner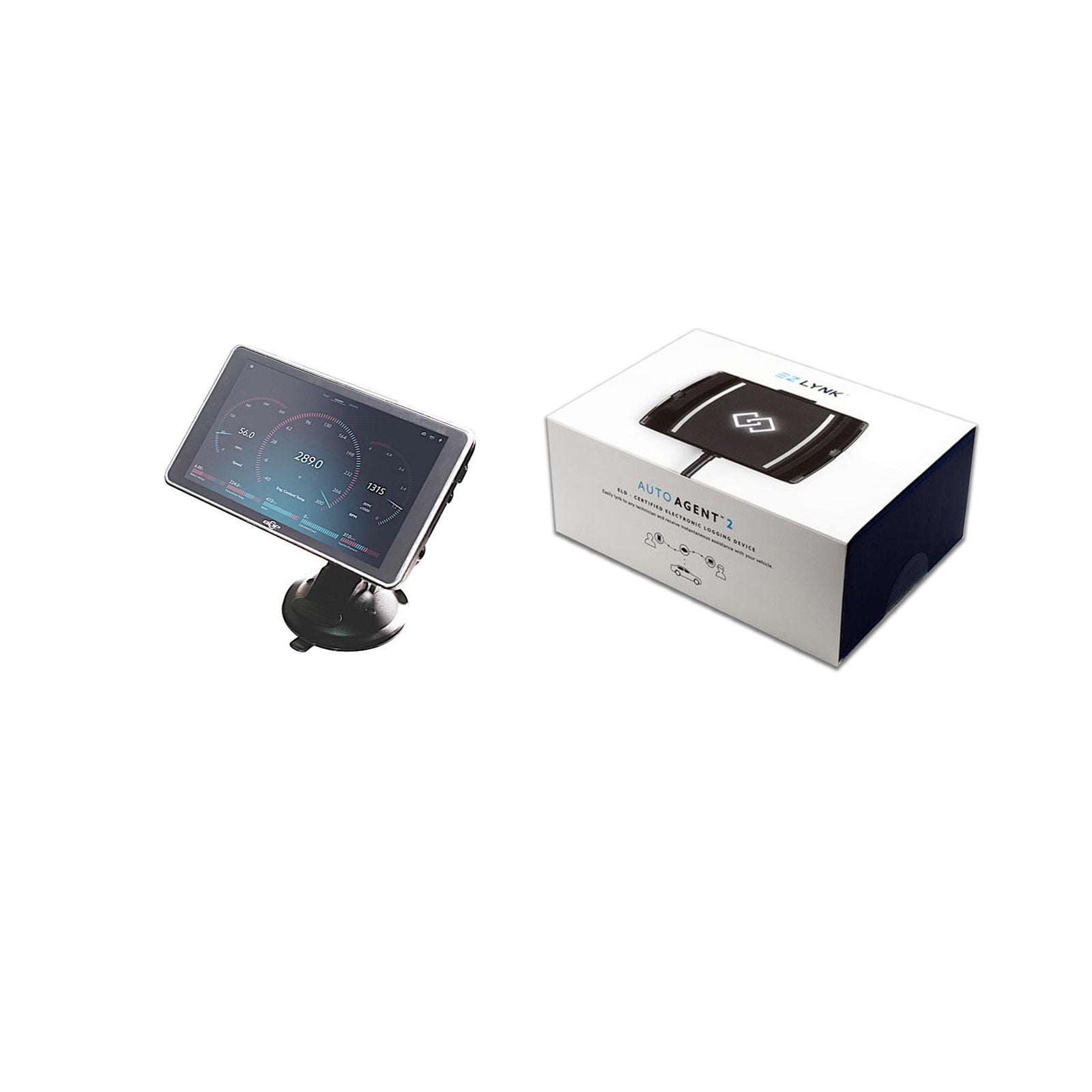 GDP EZ Lynk 2.0 DPF EGR Delete Tuner Monitor 11-18 Ford 6.7L Powerstroke Diesel
Check Price

ebay.com
as of October 8, 2019 10:15 am
With the ability to tune for the drivability and fuel economy provided by our DPF-enabled calibrations, along with the raw power enabled by DPF-delete calibrations, GDP custom tuning blows away the competition. Unsurpassed flexibility allows for superior towing and lower fuel consumption and the ability to deliver completely unmatched power output levels for competition use.

Tested on the street, strip and pulls, the EZ-Lynk with custom 6.7L Powerstroke tuning by GDP leaves no vehicle configurations or user needs unanswered.

Performance 5" Downpipe Down Pipe Back Exhaust Kit System 11-19 Ford F250/F350 6.7L Turbo Diesel Pickup Truck
Check Price

amazon.com
as of October 7, 2019 2:43 pm
Features
5" DownPipe Back Performance Exhaust System
Fit: 2011-2019 Ford F250/F350 6.7L Turbo Diesel. 141"-172" Wheelbase (Exclude Regular Cab And Extended Short Bed)
Straight Pipe Design, No Muffler Or Tip. Mandrel Bent Tubing For Maximum Flow & Performance
Simple Bolt On Installation, Clamps & Hangers Included
Aluminized Steel. Top Quality Product & Great Value. Professional Installation Recommended
Product Description
The turbo back type exhaust system mounts directly to the turbo and provides maximum diameter as well as reduced band degree angles and mandrel bent pipe. The objective is to provide the absolute lowest exhaust gas temperatures, maximum exhaust flow, torque and horsepower possible.

Sinister Diesel EGR Cooler Delete Kit for 11-14 Ford PowerStroke 6.7L
Check Price

ebay.com
as of October 8, 2019 10:15 am
CNC machined billet aluminum and stainless steel kit allows you to completely replace the EGR system and keep good coolant flow while also eliminating coolant plug blowout. Requires a tuner that is capable of deleting the EGR system. Port for aftermarket 1/8 NPT EGT probe. Includes detailed instructions.
Conclusion
We hope that this guide has been helpful in finding the best parts at the right prices and where to buy them.
As always, we love to hear from our readers, if you have any suggestions or questions feel free to post below!